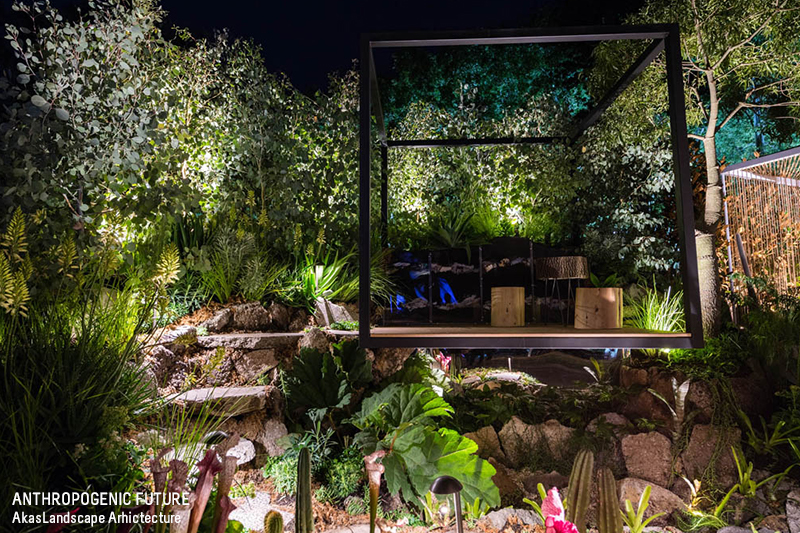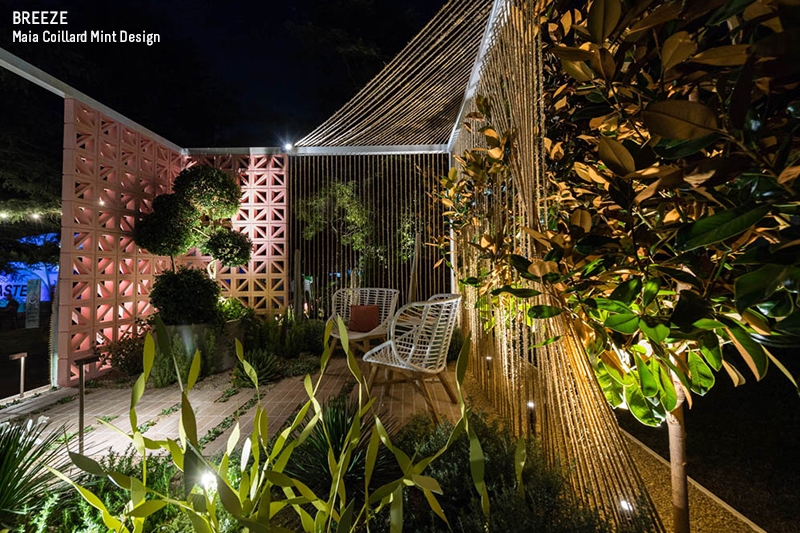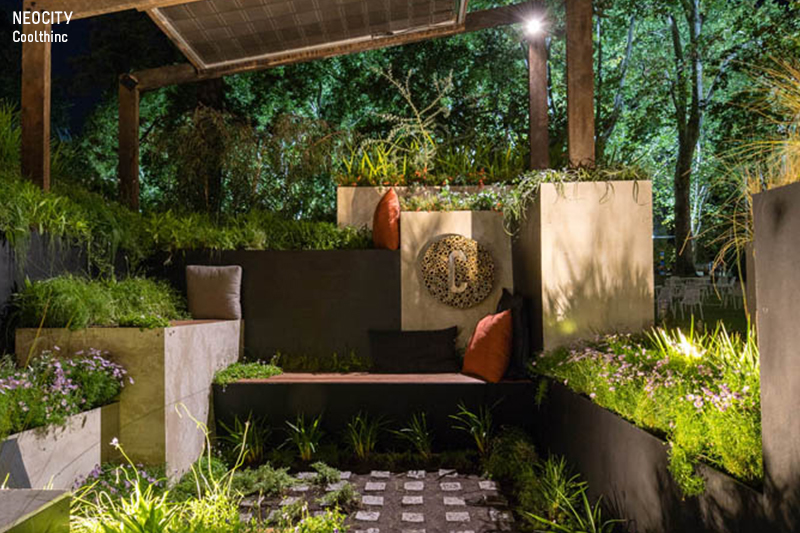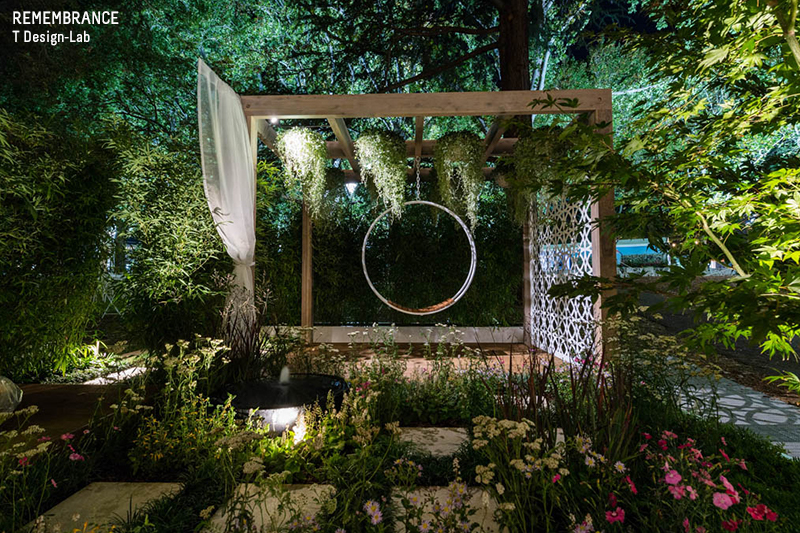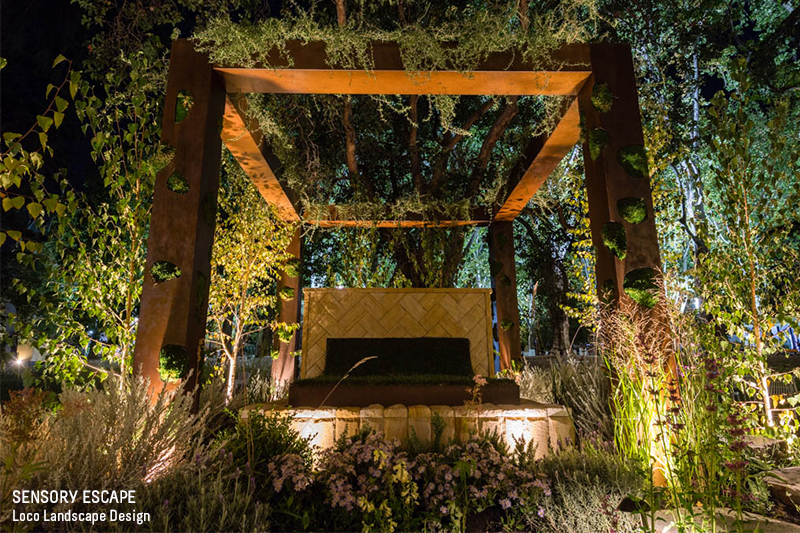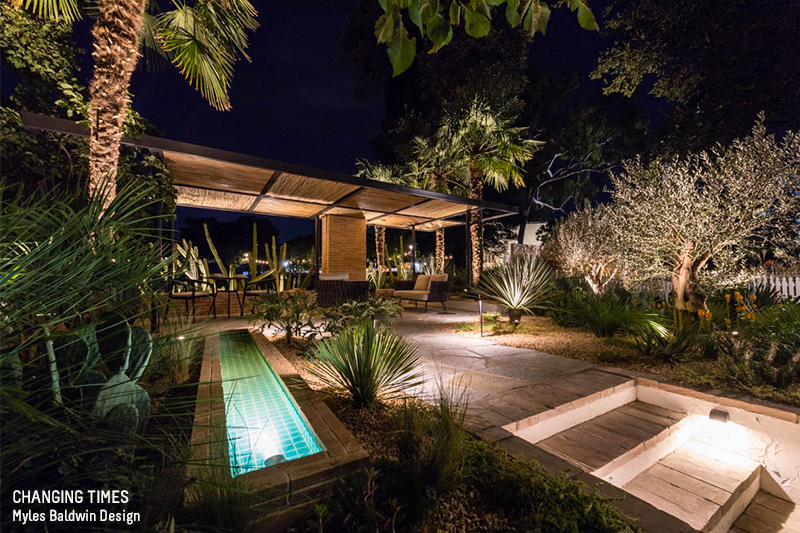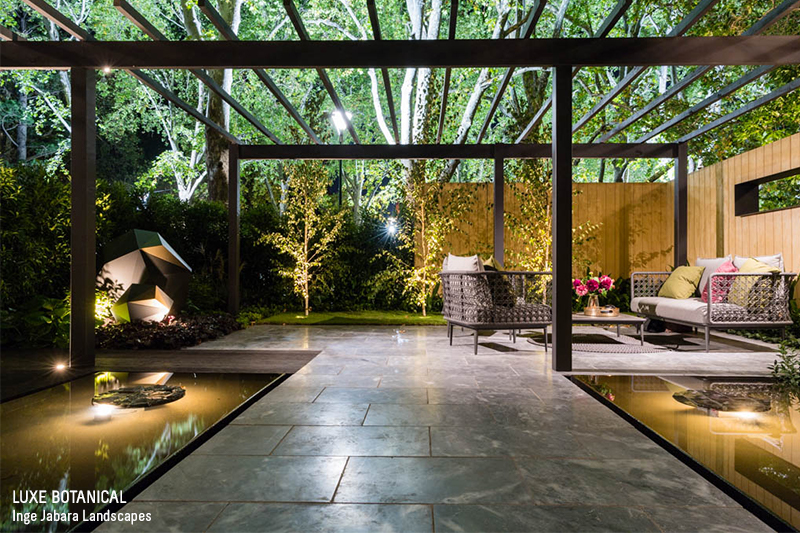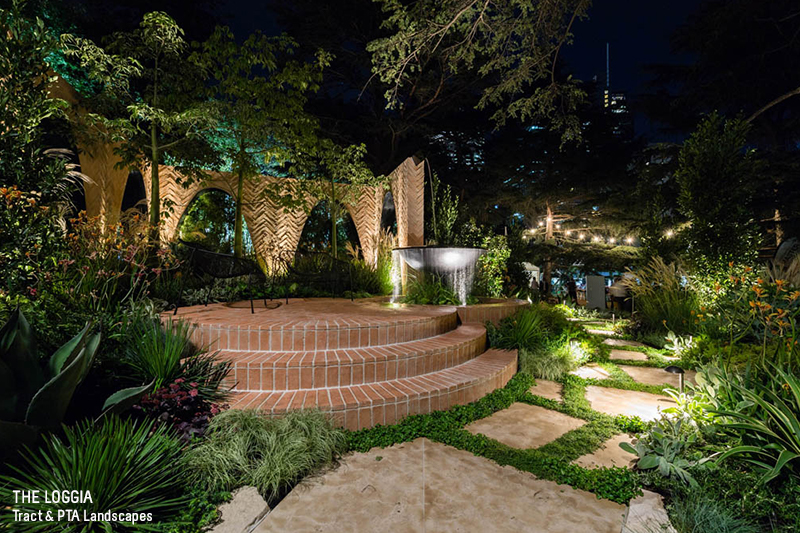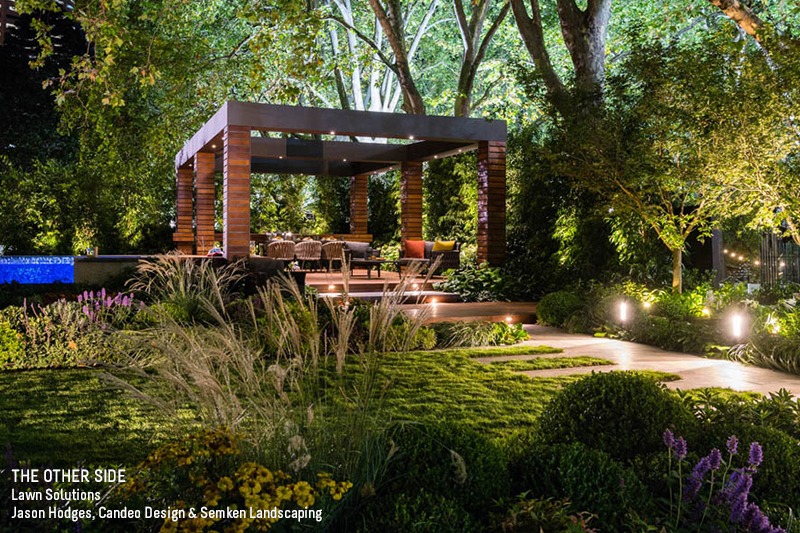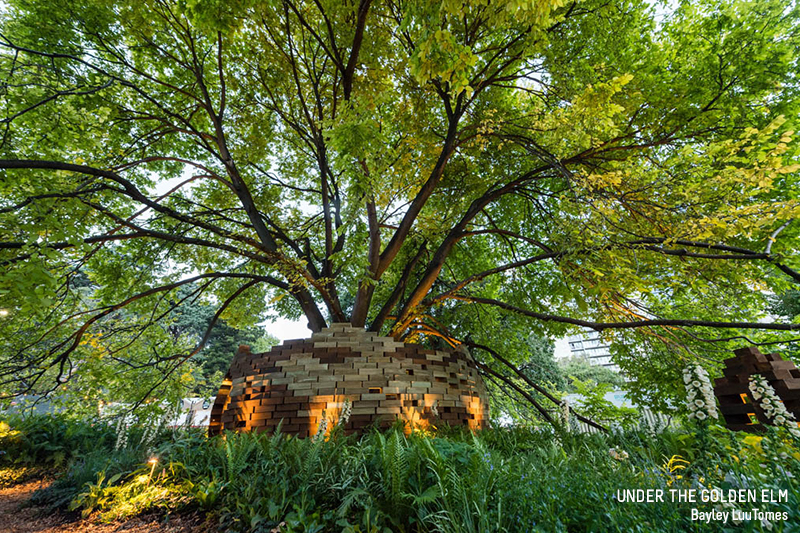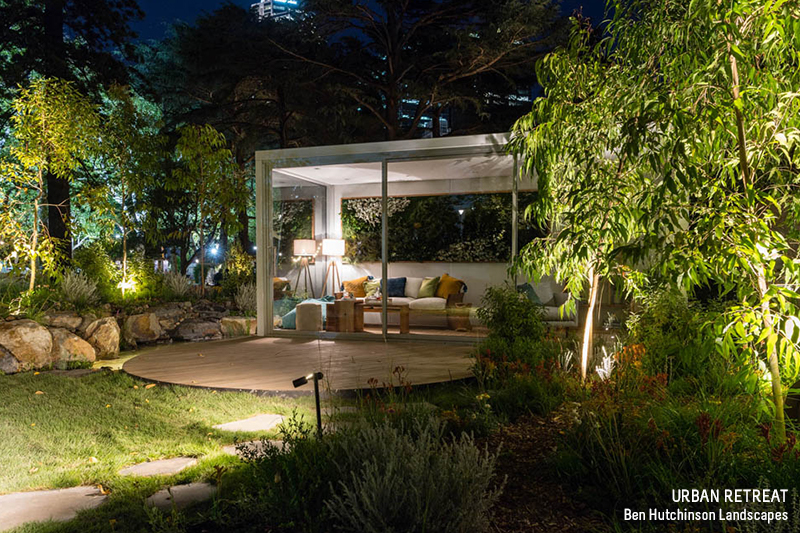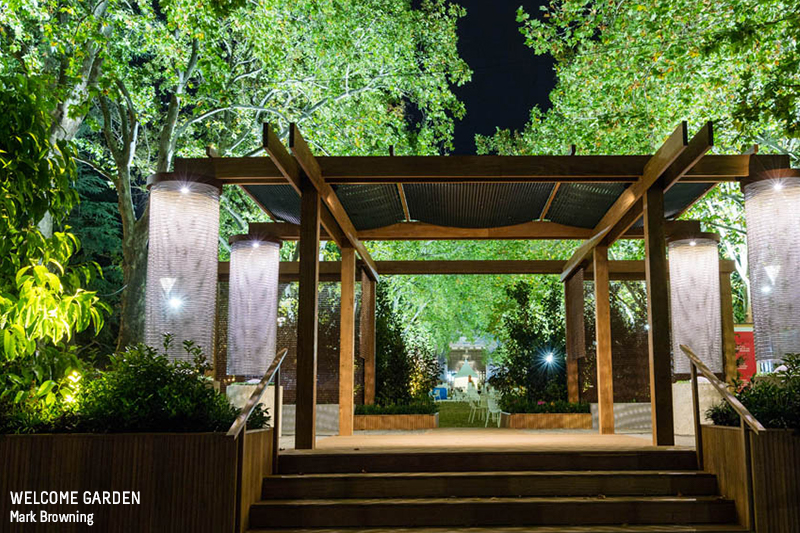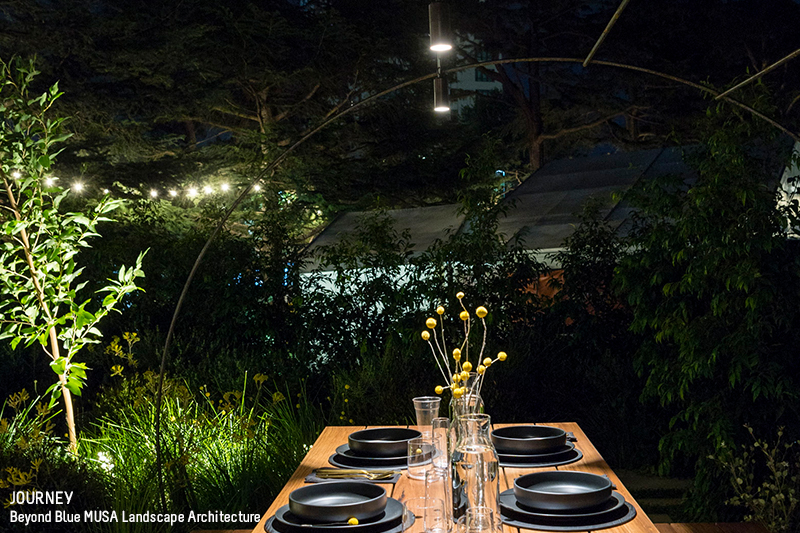 Gardens at Night have been involved in the Melbourne International Flower and Garden Show for over 20 years. It's an exciting time, working with leading designers and suppliers to bring these creative gardens to life at night, with the use of light.
GARDENS BY TWILIGHT
At the popular Gardens by Twilight session, visitors were able to immerse themselves in the live music and spectacular surrounds. This year we lit over 20 Show and Boutique Gardens, as well as The Welcome Garden by Mark Browning. We also illuminated the NGIV Emergent Gardens which saw four former Achievable Garden designers create 30sqm gardens under Mark's expert guidance.
INSPIRING BOUTIQUE GARDENS
We were also delighted to partner again with Landscaping Victoria to sponsor the 2019 Boutique Garden Award. A great opportunity for designers to push design boundaries within a 5m x 5m space. Congratulations to these talented designers, each bringing new ideas and energy to the mix.
It was a pleasure to be involved with Gardens by Twilight again, setting the stage with world class garden design and lighting.
_
MIFGS  |  Melbourne Flower Show
LANDSCAPE LIGHTING  |  Gardens at Night
PHOTOGRAPHY  | Jason Edwards Photography