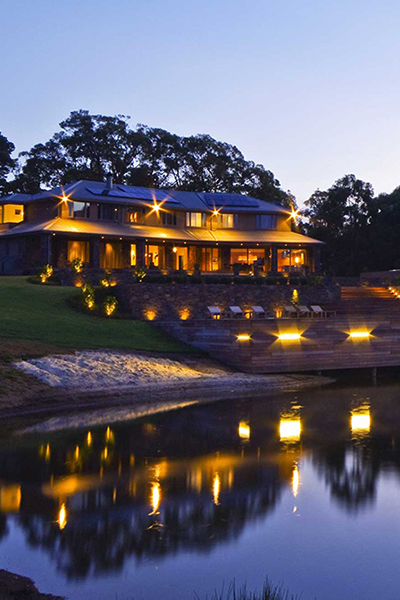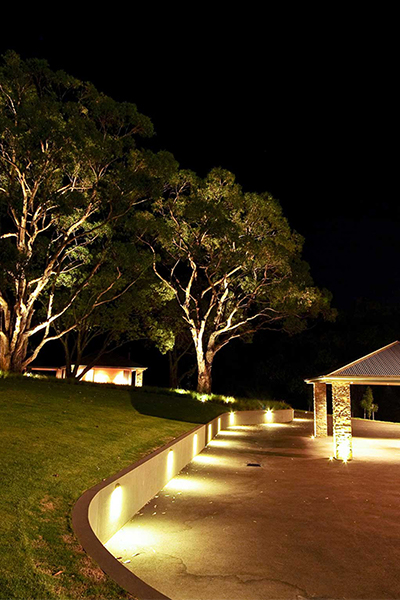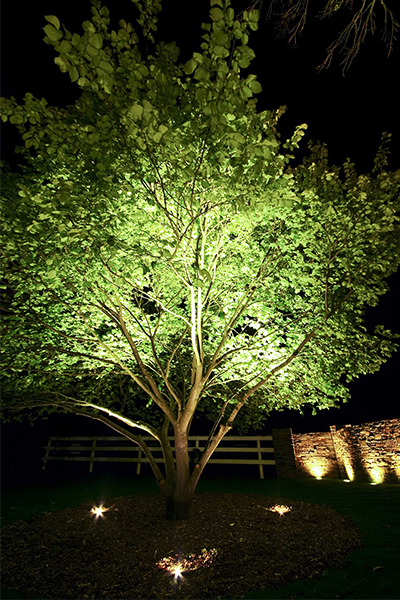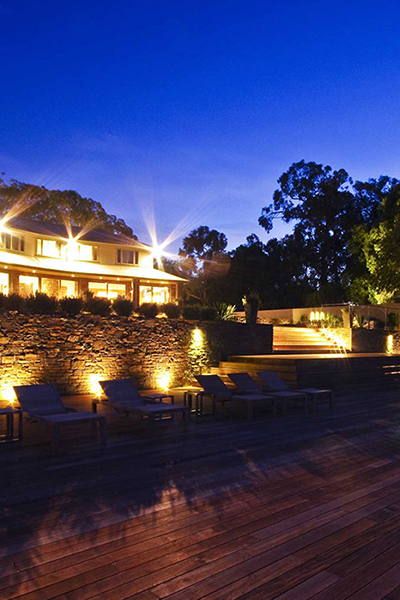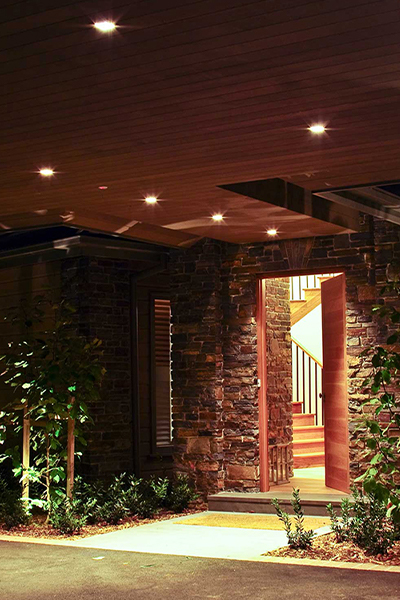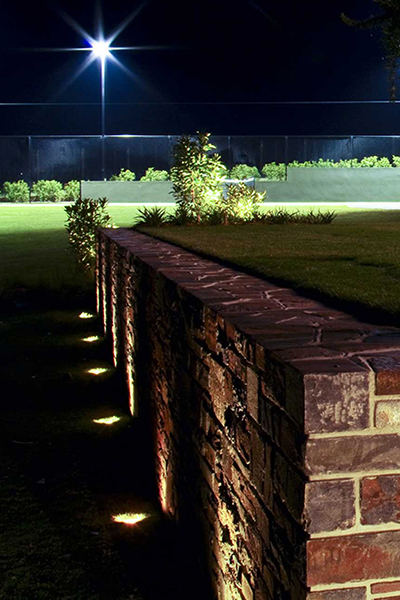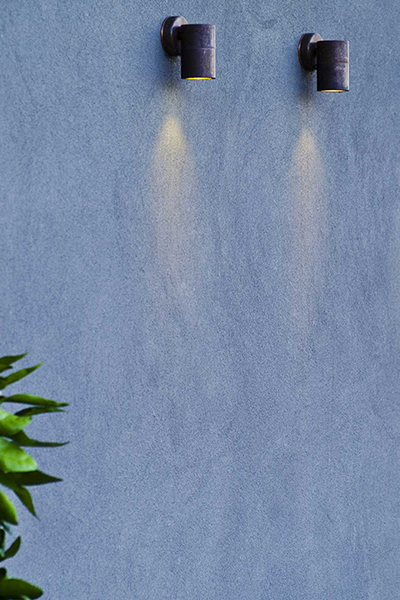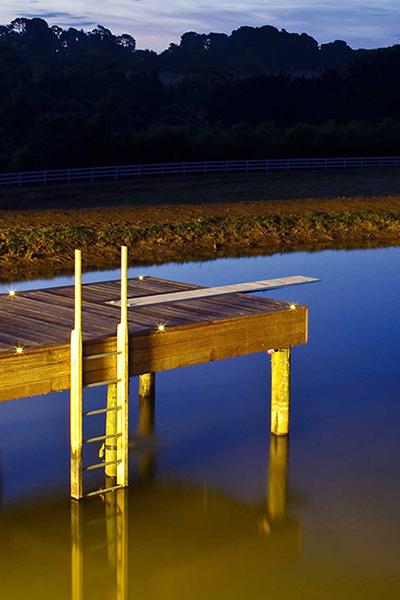 Situated on the Mornington Peninsula, this large scale project presented both challenges and opportunities to creatively light the surrounding landscape and residence.
ILLUMINATING THE LANDSCAPE
Working directly with our client, this second stage of lighting was designed with a sensitivity and focus on energy efficiency whilst reducing the required ongoing maintenance. In response, we installed a variety of LED's with stunning results.
_
Landscape Lighting  |  Gardens at Night