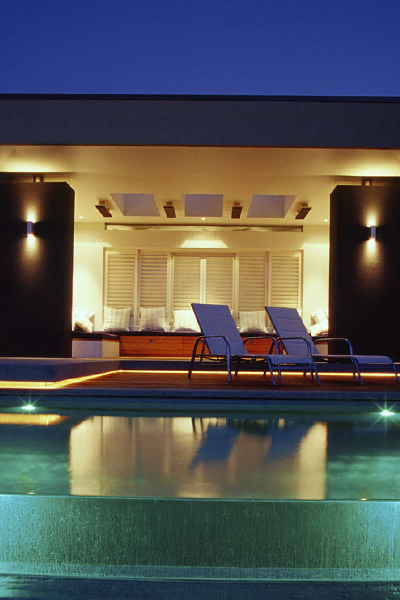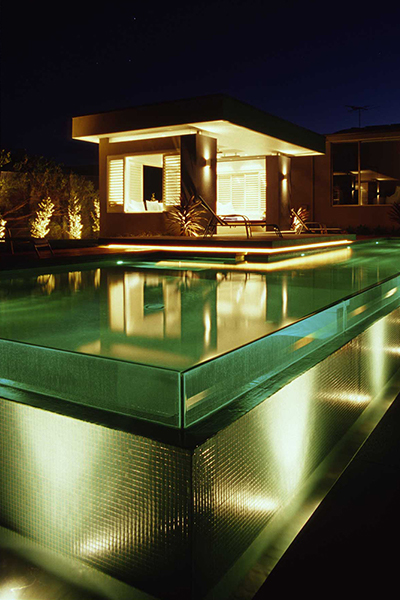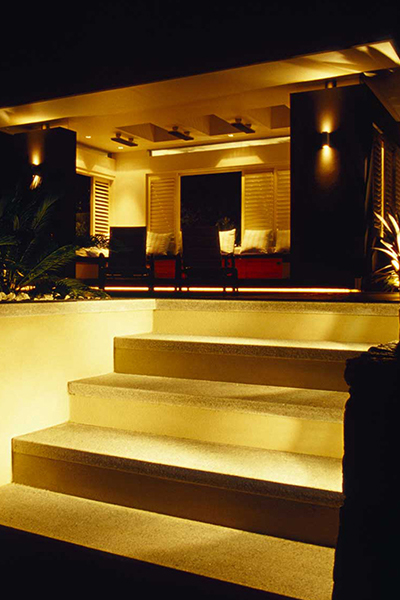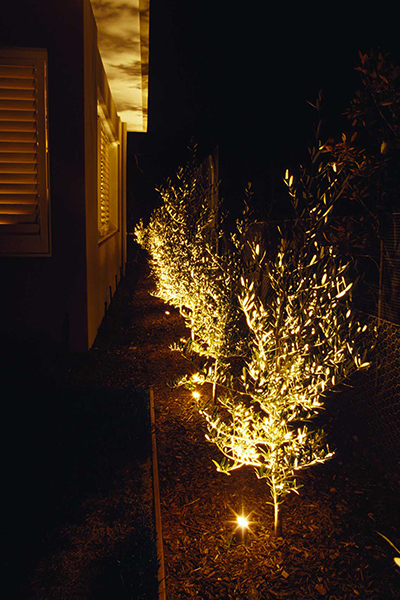 The team at Gardens at Night collaborated with Mark Browning Landscape Design to transform this stunning pool and entertainment area on the Melbourne Peninsula with the addition of outdoor lighting.
LIGHTING THE PAVILION AND SURROUNDS
Central to the lighting design was the linear lighting which created the desired 'floating' effect, as well as highlighting (and adding safety) for the pool edge. The Pavilion lighting highlights the architecture and sets the mood for an evening of relaxation with dimming installed to enhance the ambience from day to night.
_
Landscape  |  Mark Browning Landscape Design
Landscape Lighting  |  Gardens at Night